Dark Roast Hosting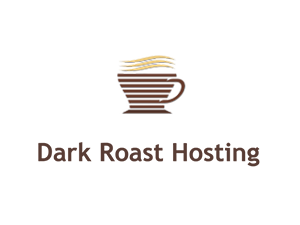 User reviews
There are no user reviews for this listing.
Hosting Plan Features
Domain Registration:
First Year Free
Edit DNS Zone File:

Joomla Features
1 Click Installers:

Fantastico:

Ion Cube Support:

MySQL Features
MySQL Databases:
Unlimited
phpMyAdmin:

Company Details
Company Headquarters:
Cumming, GA
First Year in Business:
2009
Speed, security, and stability are critical to the success of your web site - and your business. Dark Roast Hosting can handle all your hosting needs, whether you're a small company or organization just getting started, or an established business with sophisticated needs and high traffic volumes. Our servers are reliable, secure, and fast. Let us help you present a great first impression by hosting your site.