Midwest Marketing Review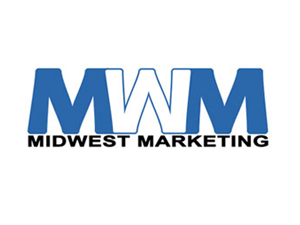 ProsSmaller company that specializes in Joomla
ConsSmaller company will not have 24/7 support, not sure how active they are.
Bottom LineThese guys are a web development company that provides hosting. Another hosting company might be a better choice.
GO
MySQL Features
phpMyAdmin:

Company Details
Company Headquarters:
Colorado Springs, CO
First Year in Business:
2004
View All Midwest Marketing Prices & Plans
Midwest Marketing currently has the following Hosting Plans:
Personal Plan: $5.25/month, 2,000Mb Storage, 10Gb Data Transfer, 1 Database, 1 Domains, 500 POP email accounts.
Business Plan: $7.25/month, 15,000Mb Storage, 300Gb Data Transfer, 20 Databases, 3 Domains, 100 POP email accounts.
Corporate Plan: $10.25/month, 25,000Mb Storage, 400Gb Data Transfer, 50 Databases, 30 Domains, Unlimited POP email accounts.
Enterprise Plan: $14.25/month, 40,000Mb Storage, 500Gb Data Transfer, Unlimited Databases, Unlimited Domains, Unlimited POP email accounts.
Midwest Marketing Coupons:
View All Midwest Marketing Prices & Plans