Thanks for taking the time to answer our questions, Samuel. We are always interested in learning more about BlueHost and how you operate.
Q. What is the history of Bluehost? When and why was it established? What were the goals of the company when it first started?
Williams: Bluehost was founded in 1996, but became an actually hosting company in 2003. Originally Matt Heaton founded the company along with a few other individuals. It was established as one of the first hosting companies in the world. Bluehost remained a private company. Up until 2013, when Endurance International Group acquired Bluehost and declared them a public company.
The goals were to be ahead of the technical age and provide a place for future internet users to host their websites.
Q. Where is Bluehost headquartered? What is the Bluehost culture like? How many employees? What is a typical day like?
Williams: Bluehost is headquartered in Orem, Utah.
The culture is fueled by engaged learning, providing excellent customer service, and working hard to provide the best services in the hosting industry; particularly for shared hosting, but also for newer products like Wordpress Optimized and Cloud hosting solutions.
The culture for employees is centered arounds working hard and playing hard. We love to work our tails off so in the end we can enjoy the fruits of our labors. This is imperative towards our success.
A typical day (in marketing) consists of answering emails, reaching out to affiliates and other business partners, taking phone calls and answering a lot of questions.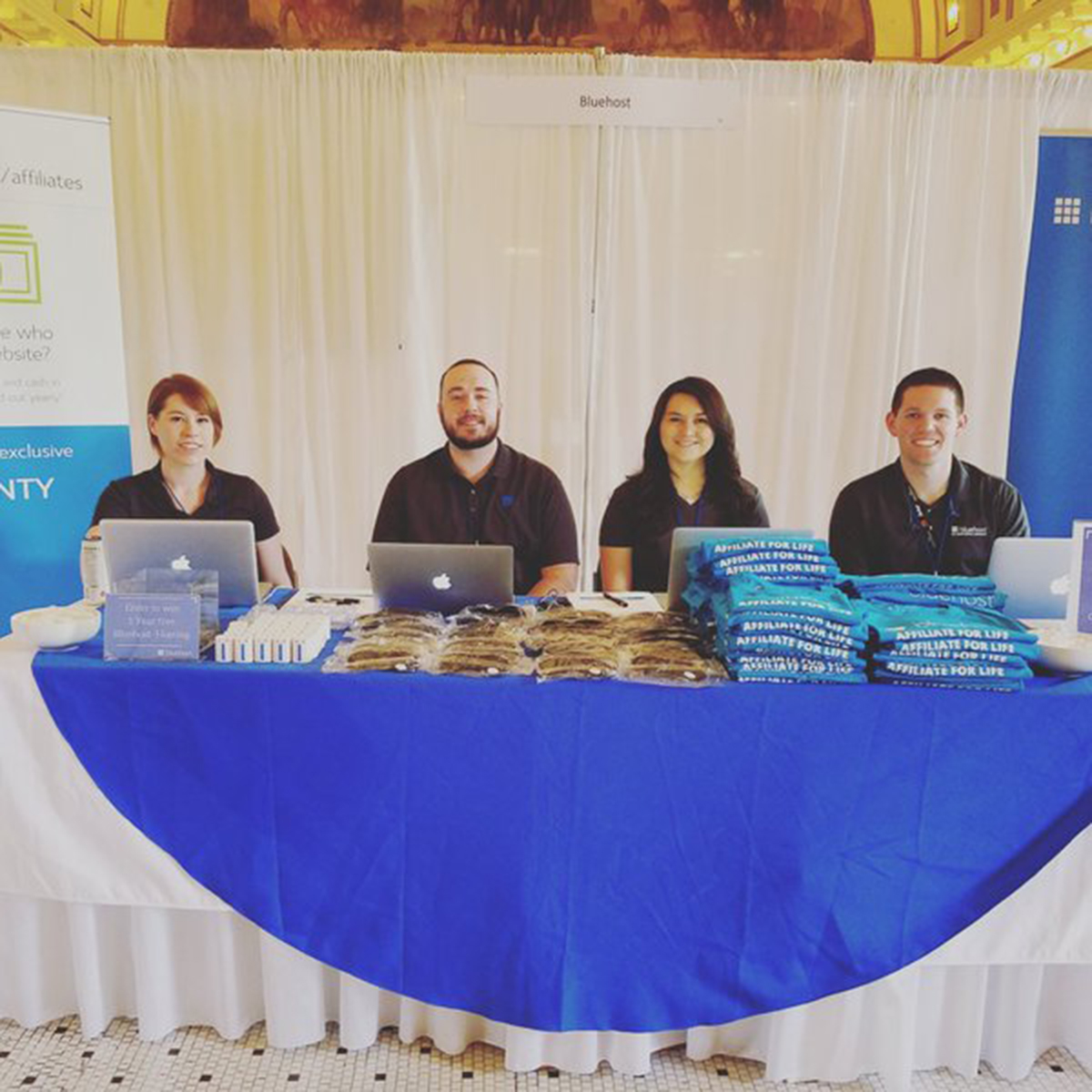 Q. What server technologies are used or supported? How do you keep them online and current?How secure is the infrastructure of your network?
Williams: Bluehost has poured millions of dollars into our server technology in the past few years, and offers state of the art server solutions for Shared, VPS, and Dedicated hosting. We also have virtual servers for our new cloud product.
All of our servers are managed in a nearby remote location where they are maintained by myriad of highly qualified and skilled employees.
Security is imperative in any network, and as such, Bluehost goes to extreme measures to keep all of our clients and business partners, safe and protected. We do this by offering various solutions such as Site Lock and Site Doctor to ensure we can provide excellent support for malware and internet viruses, as well as maintaining optimal security at our physical facilities and warehouses that house our technology.
Q. Do you have a reliable support staff that the user can contact with questions? Where are they located?
Williams: Bluehost support staff is available 24/7/365. Whether by phone or by chat. The support team is located in the same central location as the other Bluehost departments, in Orem, Utah.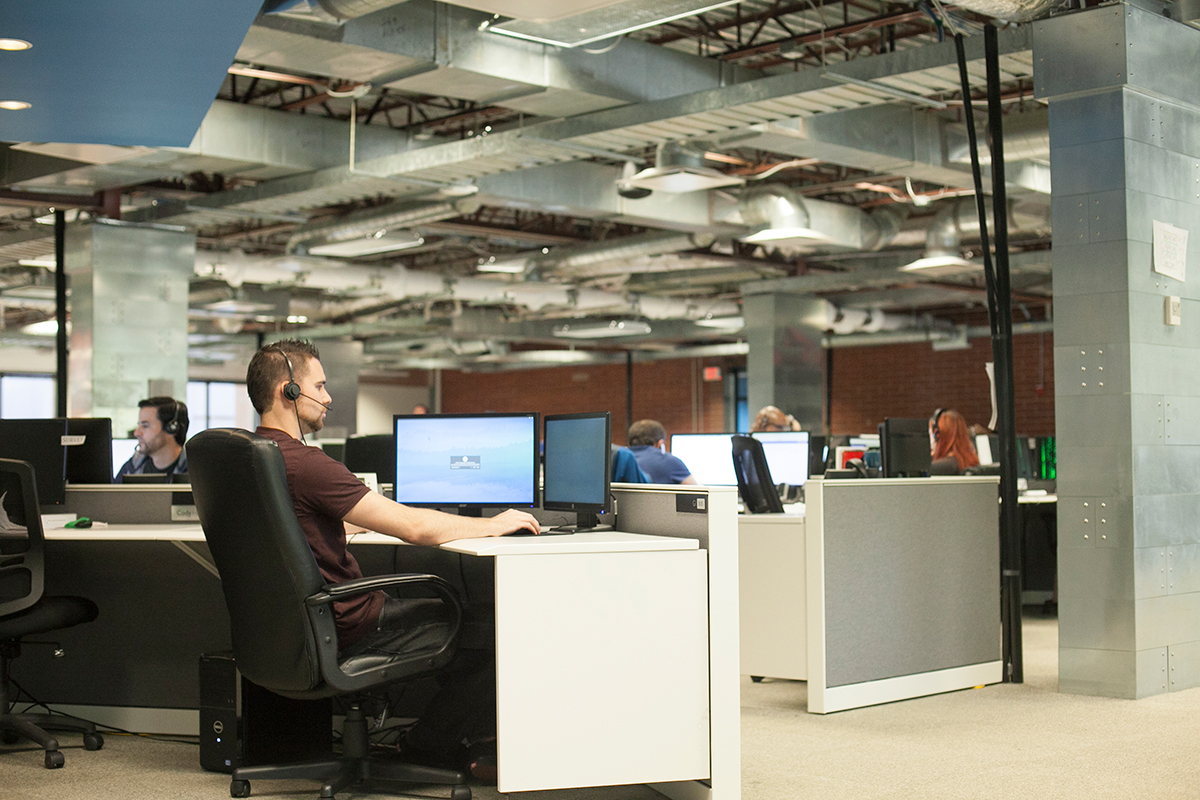 Q. What sets Bluehost apart from the other hosting companies?
Williams: What sets Bluehost apart, is the level of commitment to our customers, and dedication to continual improvements necessary to stay at the top of the hosting industry. In order to be the number 1 recommended hosting provider for Wordpress you have to do a lot of things right. Bluehost is profoundly proud of our relationship with Wordpress and its founder
Q. What is something interesting most do not know about Bluehost?
Williams: Most don't know that Bluehost was founded in 1996. That was a long time ago in terms of where technology has taken us in the 20 years since.
BlueHost Social Media:
Twitter: https://twitter.com/bluehost
Facebook: https://www.facebook.com/bluehost
LinkedIn: https://www.linkedin.com/company/bluehost-com
Any questions about BlueHost? Write a comment down below!