A big thanks goes out to Pascale and (mt) Media Temple for taking the time to answer our interview questions. We always love to learn more about what's going on behind the scenes at (mt).
Q.What is the history of Media Temple? When and why was it established? What were the goals of the company when it first started?
Marchand: When Demian Sellfors founded Media Temple in the confines of his Los Angeles apartment in 1998, he wanted to allow creatives to focus on being creative - not running their servers or worrying about uptime.
Since then, Media Temple has been on a mission to help web designers, developers, creative agencies and enterprises focus on running their business while we take care of all their hosting needs.
As a customer-centric company, our goal is to give our customers peace of mind, and grow with their success every step of the way. We've been the go-to host for creatives and enterprises, hosting everything from high-profile artists, top tier designers, and popular blogs to online creative communities, artistic e-commerce meccas, and global advertising agencies.
Our longevity can be attributed, for the most part, to our strong brand equity built over the past 17 years as we grew (mostly by word of mouth) into a brand that our customers, employees and partners have all come to get to know and love.
Q.Where is Media Temple headquartered? What is the Media Temple culture like? How many employees? What is a typical day like?
Marchand: We are headquartered in sunny Culver City, California. Our founder wanted to build a company culture that encouraged innovation, collaboration and creativity, and fostered happy employees.
As a result, we have been supporting the creative and tech communities and put our money where our mouths and hearts are, whether we're providing free infrastructure for open source projects, sponsoring industry events, or advocating for a more open Internet.
As far as our 230 U.S.-based employees, we go above and beyond to make sure they find fun and fulfillment inside and outside the office.
It's hard to talk about a "typical day" because it varies so much from one department to another but we do have a work hard /play hard culture so, on any given day, and in no particular order, we all: go through customer feedback from the day before so we are all aware of how they feel / what they need; answer a lot of emails and a few phone calls; go to a couple of cross-department meetings (we are big on joining forces); walk to one of the nearby coffee shops for a coffee break or a walking meeting; pet a few dogs (dogs are allowed in the office); and grab a few (free) snacks in one of our three kitchens after, maybe, playing some pool or some ping pong.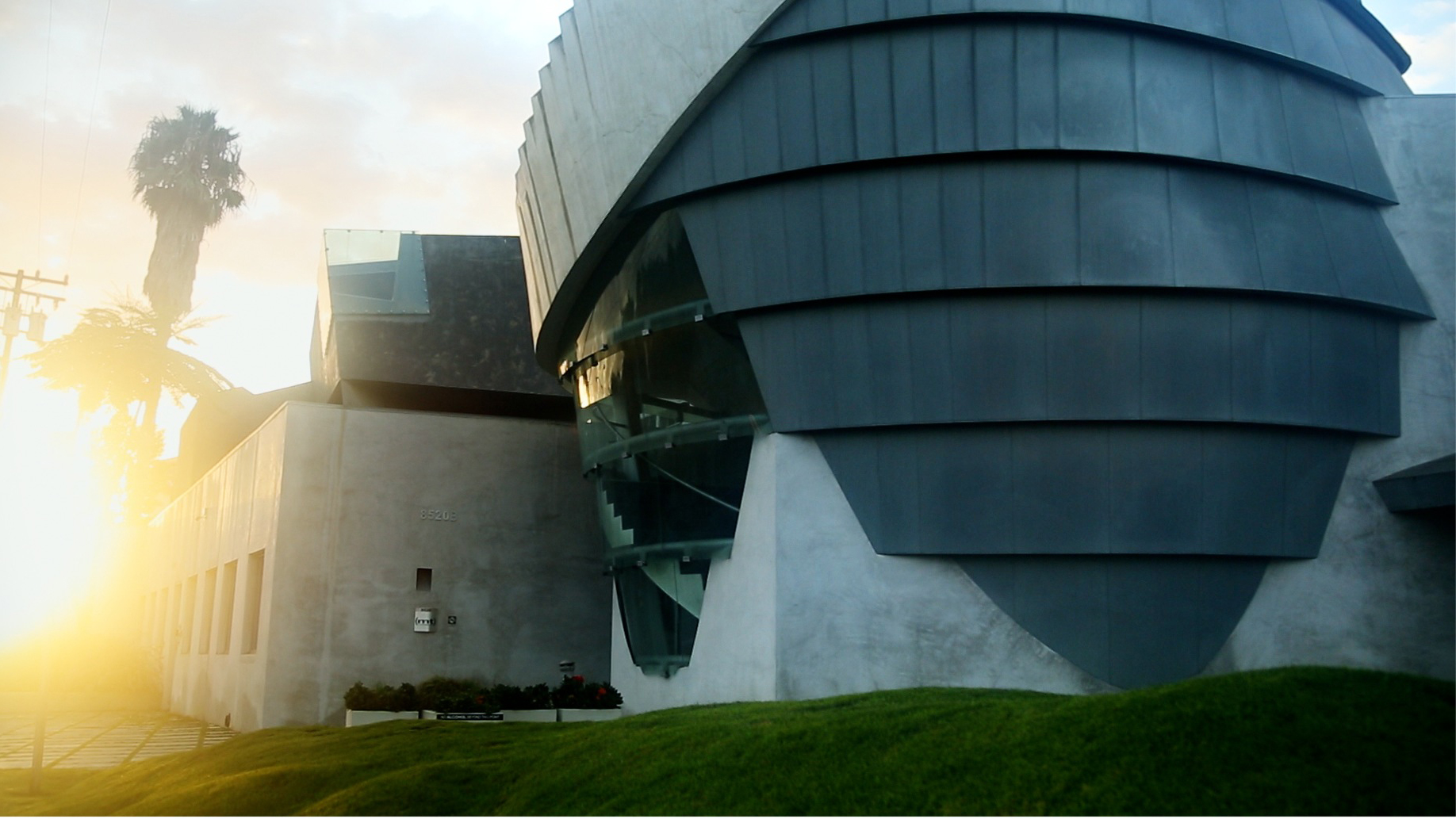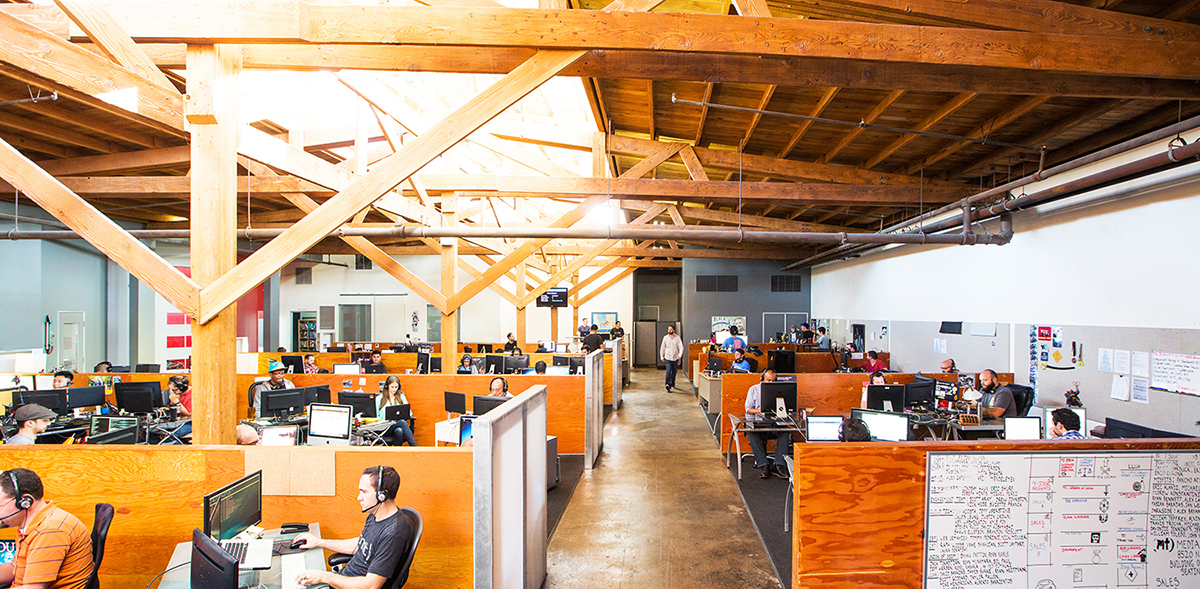 Q.What server technologies are used or supported? How do you keep them online and current?
Marchand: The technologies vary from one solution to another but we are constantly upgrading our own hardware to keep our LINUX-based servers at the forefront of performance. We take advantage of the most robust options out there, like SSDs, and we do the same with our software. That way, users have the option to either use the latest (including HTTP/2) at their own discretion (which is what our VPS hosting customers want, for example) or go with the latest and greatest that we recommend - including PHP7 on our new shared hosting Grid plans, for example.
Speaking of shared hosting, we also make sure our server-side caching is operating at peak performance.
Q. How secure is the infrastructure of your network?
Marchand: Our state-of-the-art data centers in California and Virginia were built to Tier IV specifications and feature some of the best security and power redundancy.
Q. Do you have a reliable support staff that the user can contact with questions? Where are they located?
Marchand: Absolutely. Our California-based award-winning team of customer support has our customers' backs 24/7.
Also, we offer cross-platform customer support, which means that our customers can contact us via live chat, support ticket, phone or Twitter anytime, all year long.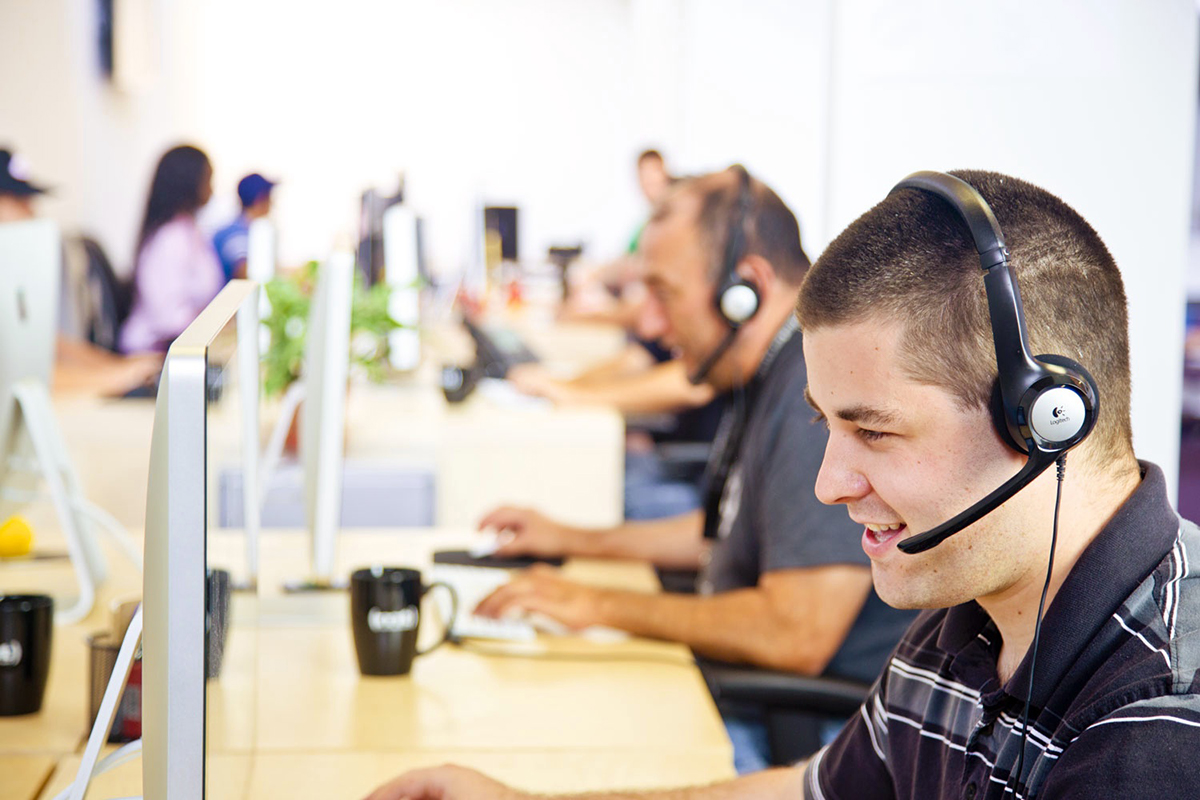 Q. What sets Media Temple apart from the other hosting companies?
Marchand: We are a true people-centric company and, as such, our business approach to everything uniquely revolves around providing peace of mind to our customers.
We create a best-in-class user experience and deliver only reliable, high-performance web and cloud hosting solutions backed by unmatched, award-winning 24/7customer support – our customer support is the #1 reason why our customers love us and it is provided by California-based agents who receive ongoing technical training (not offshore sales people).
As a result of our customer-first philosophy, we are also constantly looking for ways to improve how we serve our customers and how we can help them get things done. We work with agile development methodologies, allowing us to quickly adapt and respond to new needs and iterate to constantly improve our solutions based on customer feedback.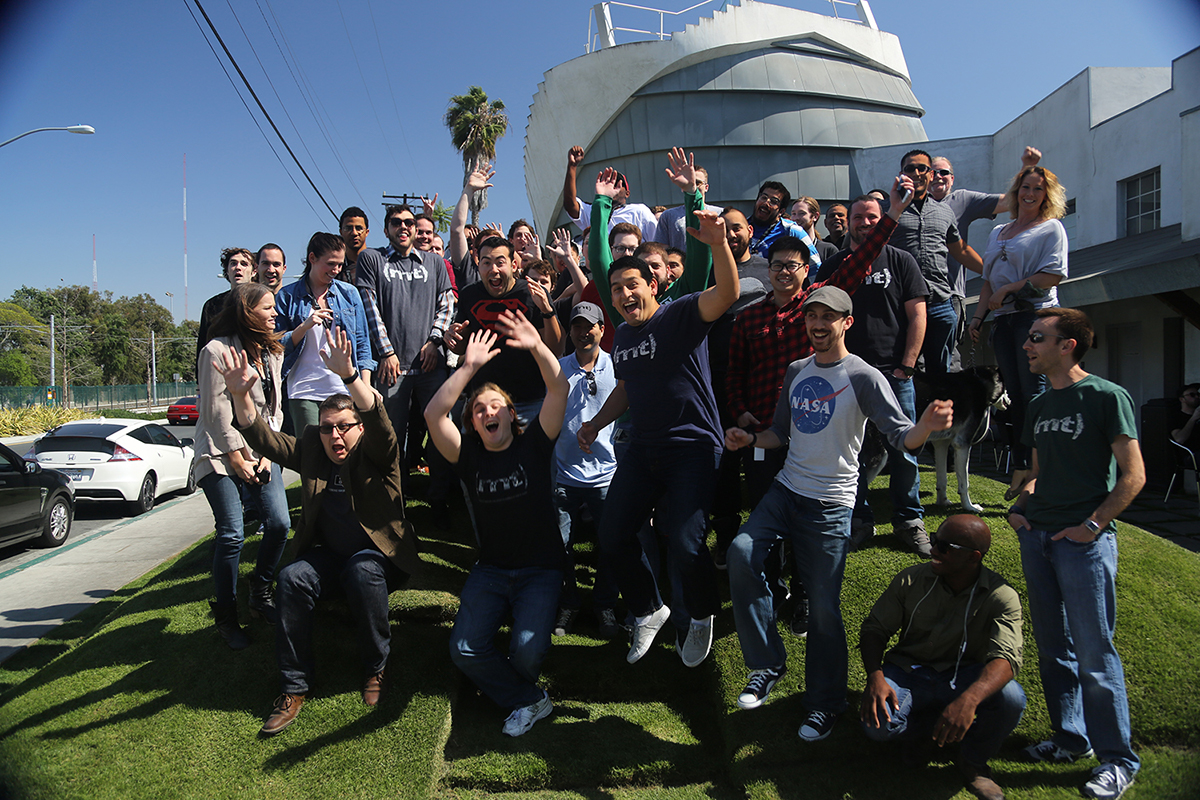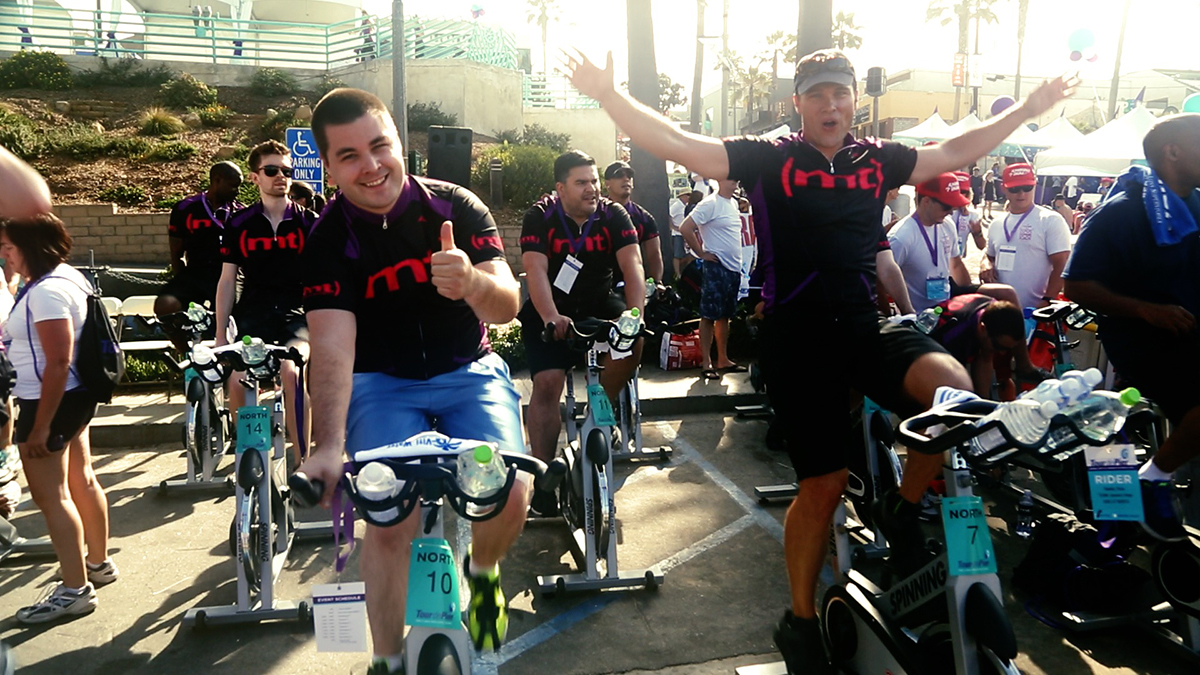 Q. What is something interesting most do not know about Media Temple?
Marchand: We were the first hosting company to use Twitter as a customer support channel!
Media Temple Social Media:
Twitter:https://twitter.com/mediatemple
Facebook: https://www.facebook.com/mediatemple/
LinkedIn: https://www.linkedin.com/company/media-temple
Have any questions about Media Temple? Ask in the comments!